Fast, safe, easy bank-to-bank transfer
Pay. Get paid. Shop anywhere and keep on with your life.
A complete digital wallet engineered with you in mind
No matter if you are a person or a business, you can create a free account in minutes to securely pay and get paid for products and services.
Payments for any business
From local businesses to online stores, to highly regulated industries, to platforms and marketplaces, we offer payment solutions for all your needs.
Fraud protection & encryption
We monitor every transaction to prevent fraud, email phishing, and identity theft, plus every transaction is encrypted using advanced encryption technology.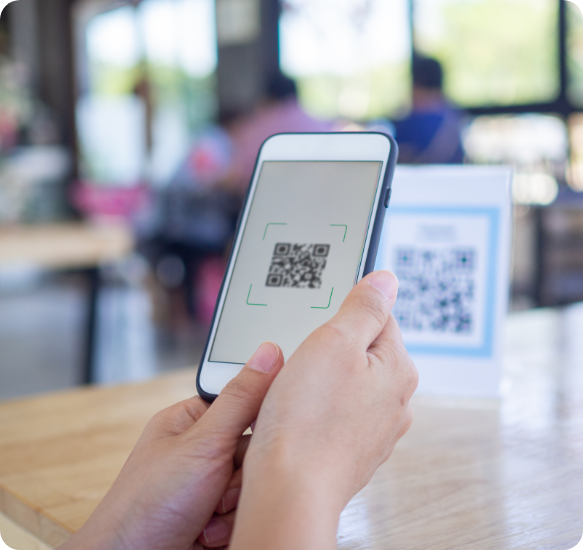 Enhance your shopping experience
Pay your favorite local shops and online stores directly from your mobile device or personal computer.
Ready for Vank? Download the app.
Grow your business without limitations
Vank is adaptable to work for any business type no matter the size or the industry in which it operates.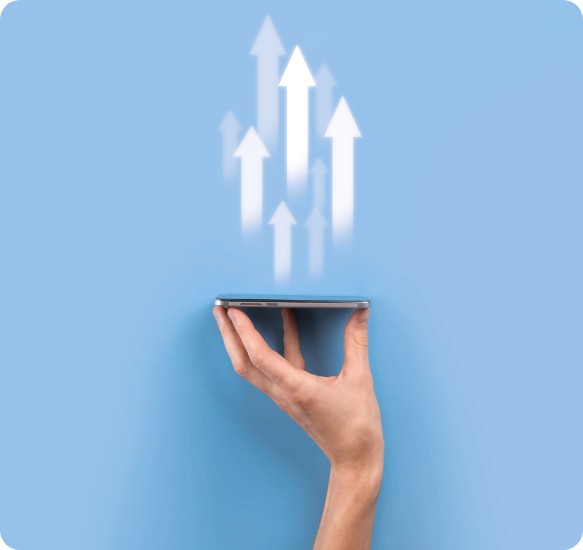 Join the movement of users and businesses that are using Vank every day